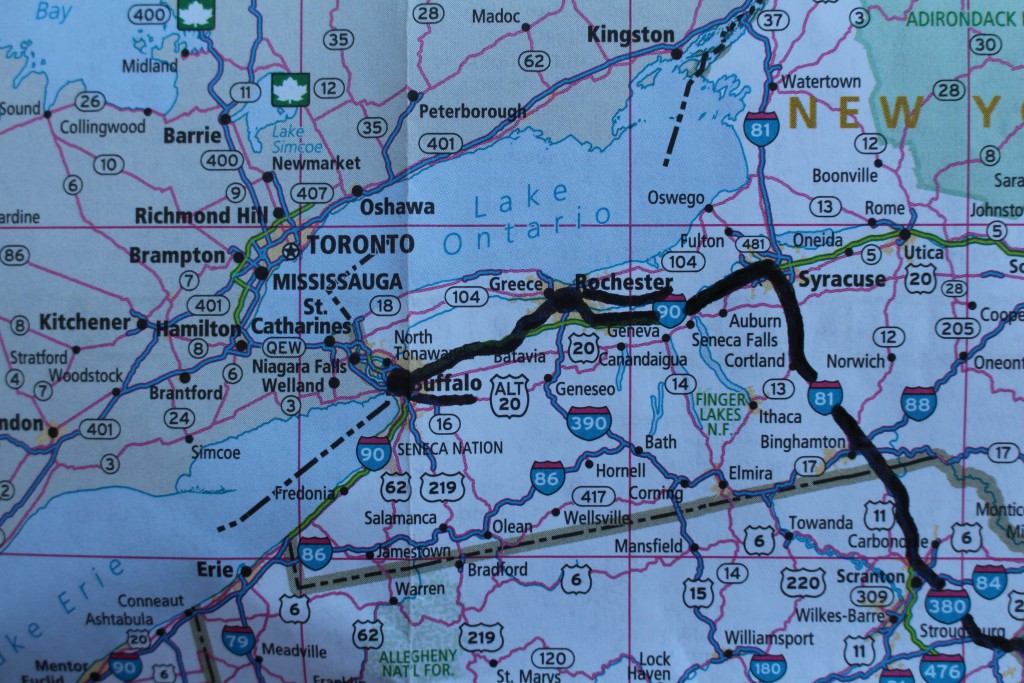 "BEST BIRTHDAY EVER"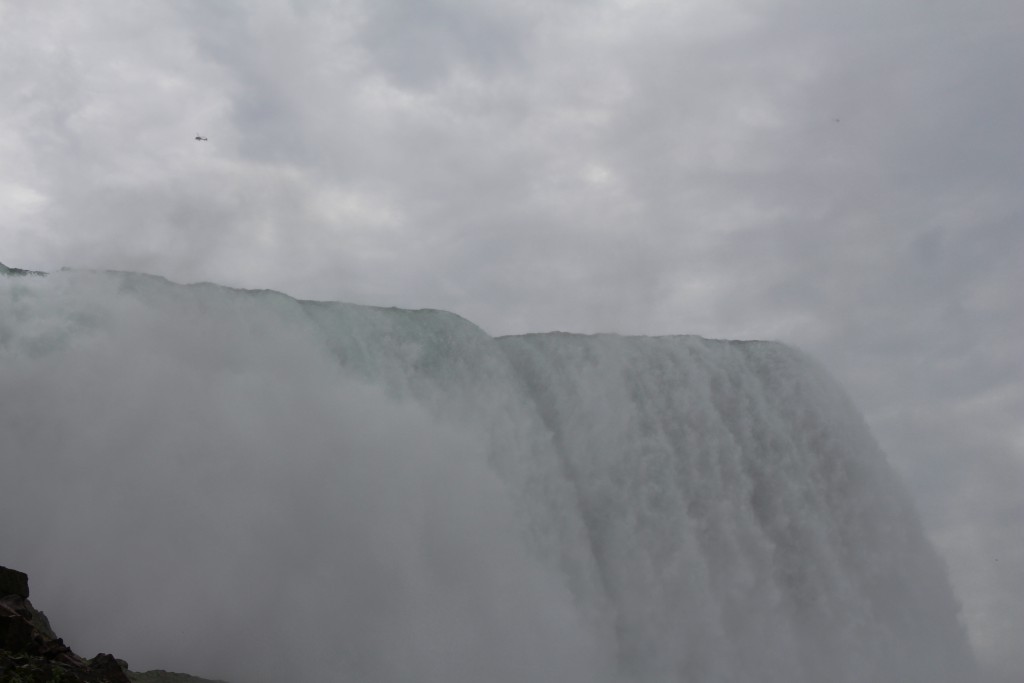 Ketsi: The drive between Rochester and Buffalo isn't that long so we decided to take a little detour to Niagara Falls. After choosing between different expensive parking spots we walked towards the mighty waters.
I felt as if the place was insulted by all the human-made buildings and bricked ground around. If I had been walking through wild land and forests with my own two feet before encountering this giant, if it was still surrounded by thick vegetation – maybe I had then been able to understand its size. But after many days of passing by huge buildings, crossing enormous bridges and seen vast landscapes of industry, the falls looked like a miniature of itself compared to the skyscrapers and the watchtower next to it.
Nevertheless, it was amazing to see, hear and feel it. Some of us jumped a fence (saved 38$ each on entrance fee) and got to look at the beautiful act of water and gravity from another perspective. We went down an elevator to meet the falling water at its feet and we where misted by the mist that hit up from the thousands of liters of water that gravity pulled down per second…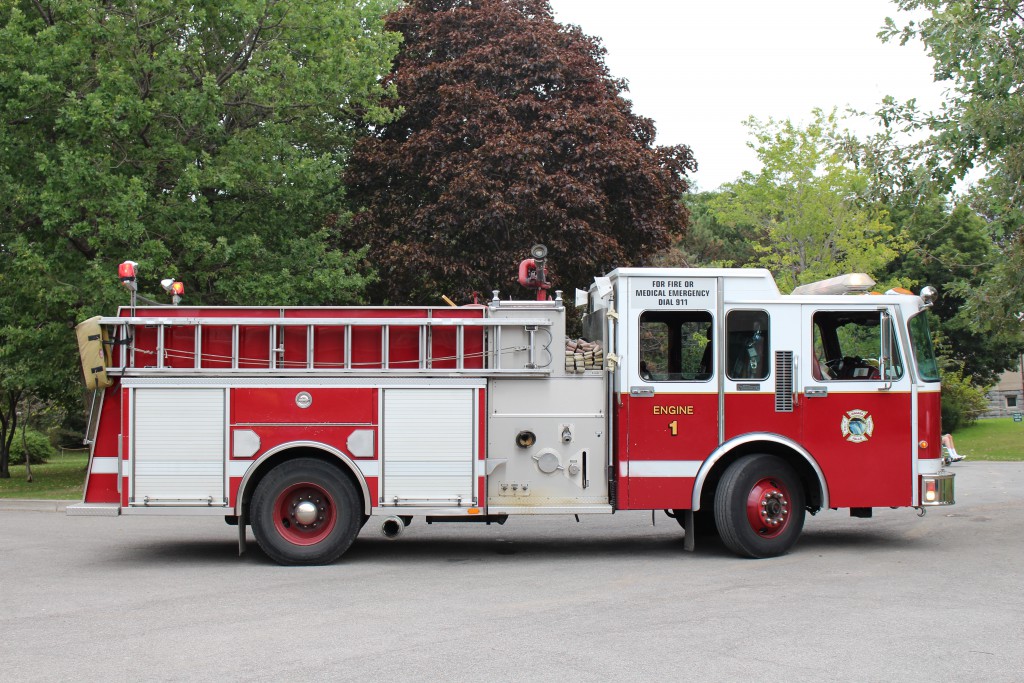 Hey! We gotta go! We didn't want to get late for our next presentation, so we ran back to the car and drove the last bit of asphalted ground into Buffalo and came to the radical library "Burning Books".
The event of tonight consisted of a presentation by two Animal Liberation activists about a recent campaign against Skanska and their project to build a new animal research lab. Skanska is a construction company based in Sweden but is as well widespread in US.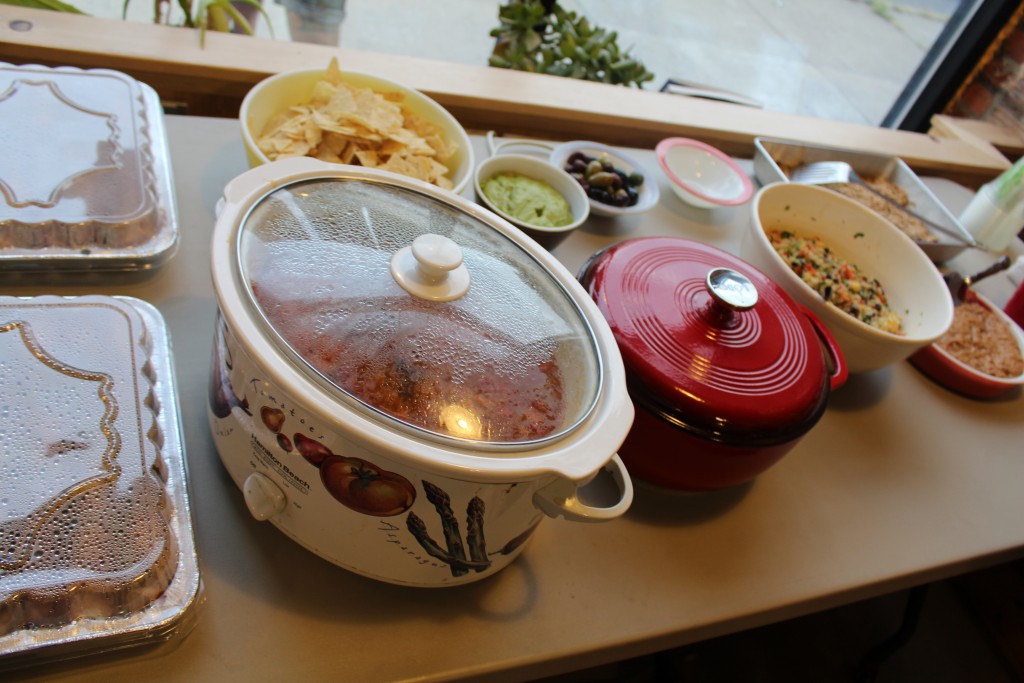 The infoshop offered a huge vegan dinner (smörgåsbord) for everyone who attended to speak or listen. When most people had finished their plates we tried to make our presentation a little shorter since two people had already spoken before us. About 40 people came to the event and again, we met a lot of interesting people and thoughts.
When most people had left for the night, we jumped into our home-on-wheels and drove overnight to Pittsburgh…
Sasha:
Burning books is really nice radical book shop orientated on anarchism, animal liberation and earth first and indigenous struggle. It is run by Leslie James Pickering a person who was press spokes man for Earth Liberation Front for long time. Some people with kids and older activists attended the event. After more than 3 hours of official program about 20 people left for discussion and it was worth it. We ha d a lot of good talk changing opinions with people with many experiences from different struggles. Thank you all for so much nice food and creating this amazing space. Let's continue drive to Pittsburgh another city of the "Rust Belt".