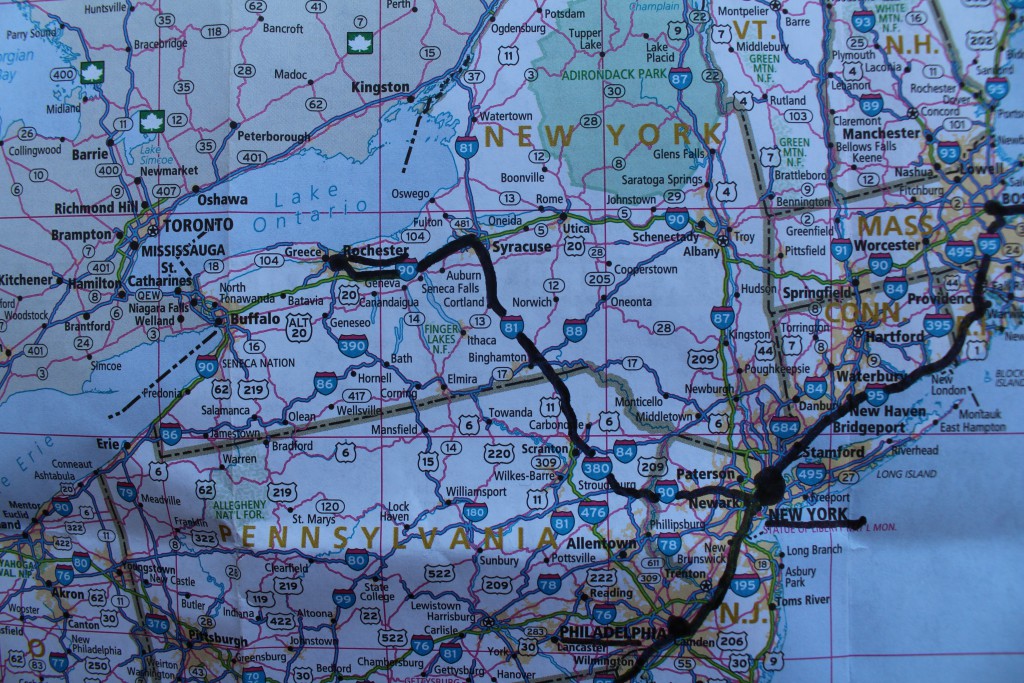 Sasha: Leaving for 7h drive to Rochester. I am not having good time, actually the other way around. Few different aspects made me feel very bad today.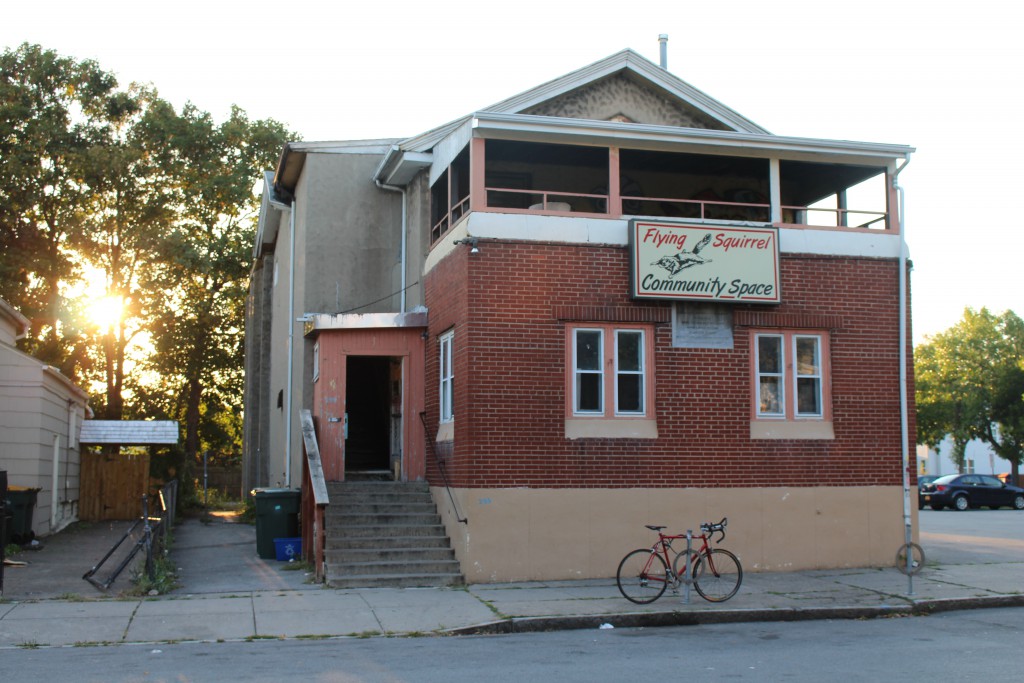 Finally getting there, our host is very kind and generous so we of course aren't angry that we won't sleep in the cabin by the lake as we thought. Welcoming bean chili is better than anything right now. Getting ready for event full of syndicalists from the Black Rose Anarchist Federation.
Kids here are organized and they own a building where they hold presentation and so on. It is two level radical social center and almost 50 people is attending the talk today. We have some good discussions and keep talking over two hours with people before we break into informal groups. I think it's important to meet and talk to people with different views and opinions and todays discussion was a good example of it. I still don't feel very good so once we break the main discussion I pack my stuff and leave for walk. Being surprised that the center is in very bourgeoisie neighborhood. Later we go back to the house, some of us playing games I am antisocial so I borrow a guitar and go to the van. Haven't played for many months and now it feel very nostalgic to do so. Looking forward to play with our band again!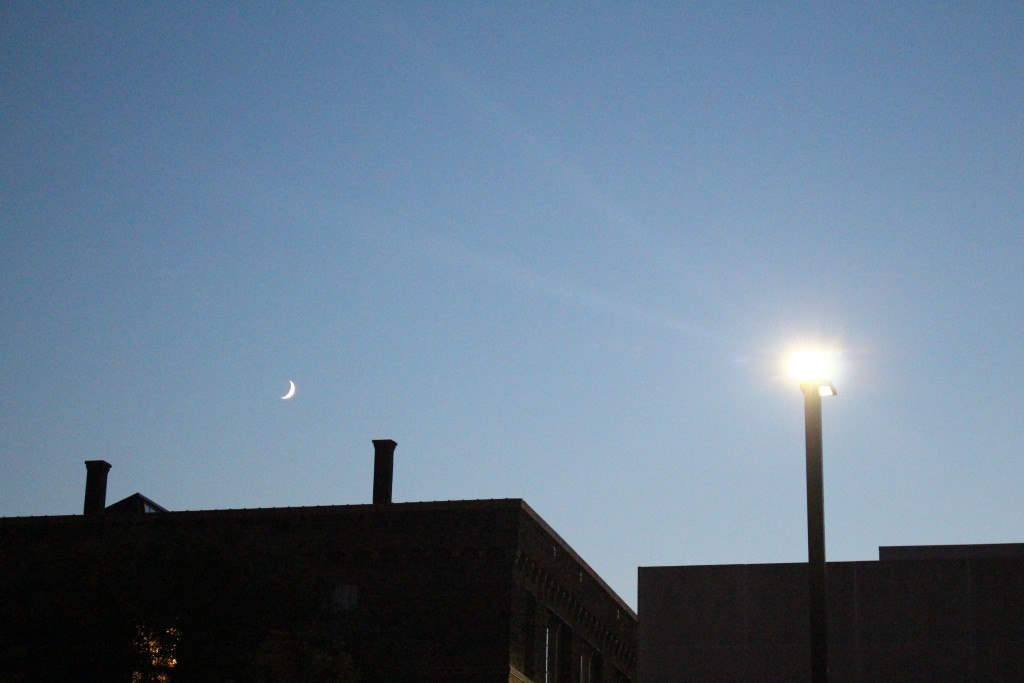 Ketsi: After an emotionally exhausting day I was glad to pick up a guitar and to cuddle with some cats. First time I slept in the van as well, which was really cozy…